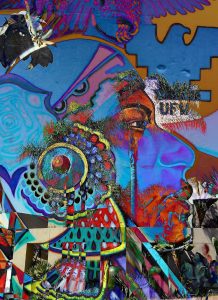 Once a year we award our members who won awards in previous exhibits their own group show called Winners Circle. This show will feature all mediums of art and each artist selects one work to display. All of the art work will be featured online, for sale, and on the walls at:
Frame of Mine, 545 8th St SE, WDC where you can view the show in person! Visits are limited to 5 or less folks at a time in the gallery area.
Dates: November 7-Dec. 12, 2020
Ken Bachman, Louise Holland, Erika Rubel, Mike McSorley, Deb Furey, Karen Cohen, J Jaffery, Nan Raphael, Rindy O'Brien, Linda Norton, Kim DiDonato, Judy Searles, Tamora Ilasat, and Jane Mann.