16 artists of Capitol Hill Art League are featured in a curated, group mixed media display called Bright Bold Big. All artwork is for sale, please contact Capitol Hill Art League for purchase info.
Location: Center for Plastic Surgery in Chevy Chase, MD
Julie Byrne, Karen Cohen, Karin Edgett, Nancy Ennis, Mary Elizabeth Gosselink, Tamora Ilasat, J Jaffery, David Mann, Jane Mann, Steve Kunin, Ann Pickett, Nan Raphael, Lori Rounds, Alexia Stefanovich, Karen Van Allen, and Rosa Vera. Photographs, encaustics, watercolors, acrylic, and collage artwork will be displayed September and extended till April 2021 Exhibit manager/volunteer/artist: Ann Pickett.
Artists: If you sell any of your pieces, you may replace it by contacting Ann Pickett.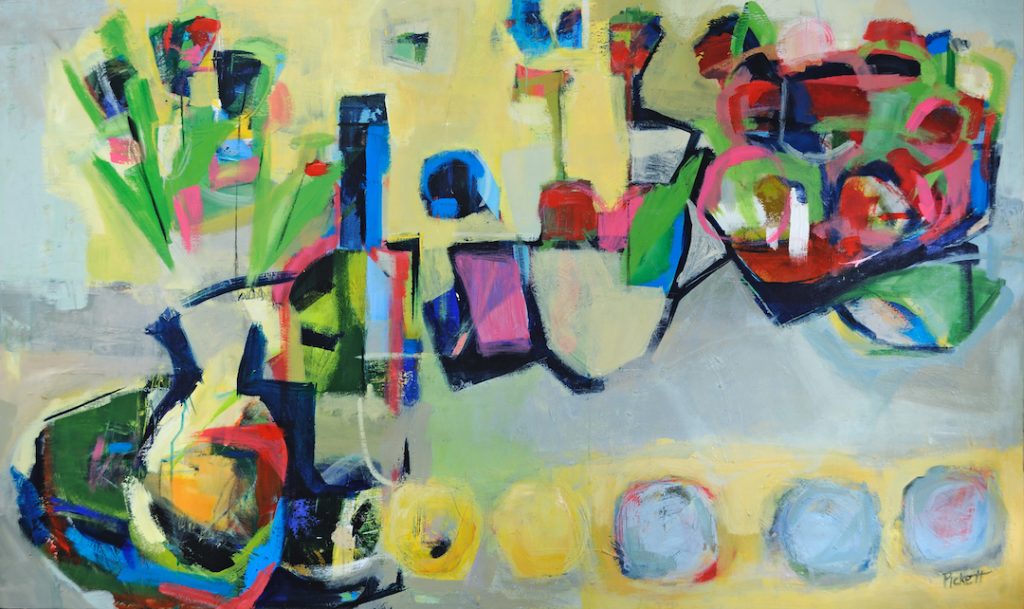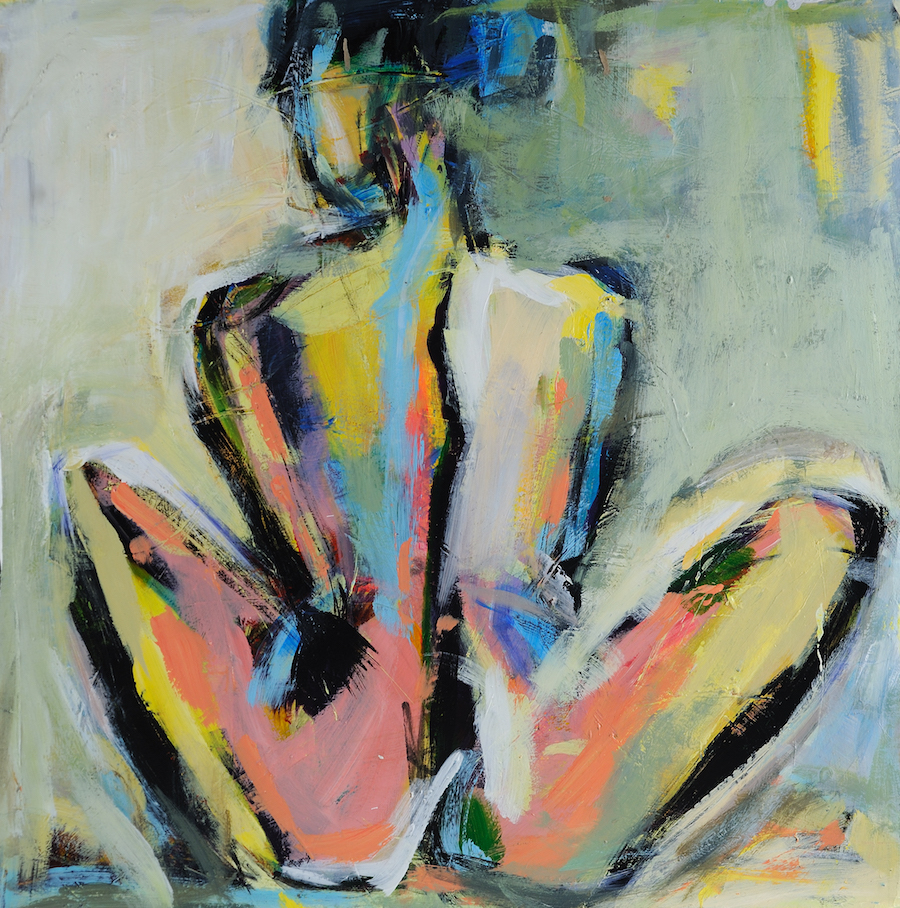 All artwork is for sale, please contact email: chalartists at gmail.com.