CHAL artists who need their artwork professionally photographed, please set this date on your calendar and RSVP for your slot. We need a minimum of 5 artists or so to hire Greg Staley.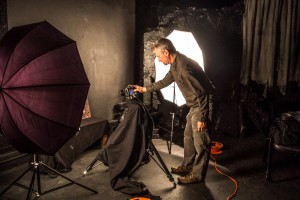 Date: Sept. 9 from 10:30am-12:30pm in the Black Box Theatre at CHAW
                                                      Deliver by 9:30 AM, Pick up at 1 PM.
RSVP to klm@kate-mcconnell.com  and she will contact you via email. Put in your subject line: Greg Photoshoot and please let her know approx how many pieces of artwork that you intend to have photographed.
Fee: $10.00-$15.00 per item cash or check payable to Greg Staley
Payment: Check or cash-paid to Greg Staley at the day of the photo shoot.
Questions: email Kate from the Steering Committee at  klm@kate-mcconnell.com
Note: Sept 9 from 9:30-11:30 is also the same day as receiving day for our members only non-juried exhibit called ROAD TRIP.