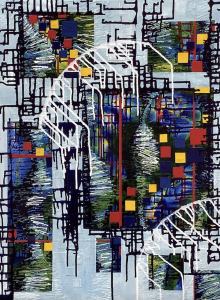 17 new artists joined our art league since January 2020. This new art show showcases these artists as a way for them to introduce themselves and their art work. While no reception is planned, the artwork will be display on the gallery walls of Frame of Mine, viewable from outside or INSIDE!
Frame of Mine is located: 545 8th St SE on Capitol Hill. They sell framing, matting of images and more!
Note: New members have received personal invitations to exhibit and their names will be presented. This pop up show runs the month of September.