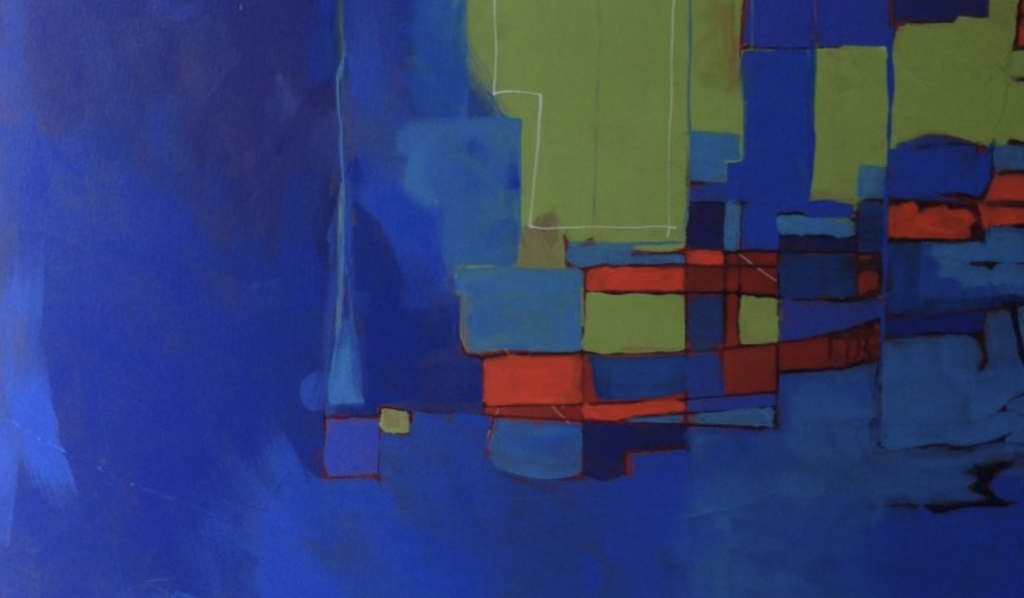 Karen Van Allen, avid traveler and award winning abstract artist, says: "Sitting in front of a blank canvas without anxiety or judgement seems to be a worthy exercise for me. Something comes, it always does. In its own time." Read about her inspiration and get a sense of her artwork here:
https://www.chaw.org/blog/februarys-mind-artist-karen-van-allen
View her Website: https://vanallenart.com/
Referrals: Members are required to remit to CHAL a percentage of any art sales made through CHAW gallery, Website, blog or CHAL promotional outreach. If CHAL/CHAW is contacted by a prospective patron who wishes to see additional work by an artist and a sale is made, and the artist handles the entire process, the artist remits a 10% referral fee to CHAL. Pls see the handbook for full details.