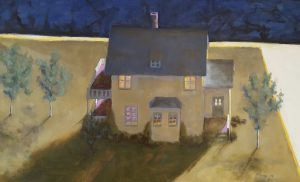 People see the world differently based on experiences and perceptions. Viewpoints are influenced by people, places, emotions, and thoughts. Please share your artistic and unique "perspective" for this juried show.
Open to artists, 18 years and older, residing in the DC/VA/MD area, 2-d and 3-d work.
Juror: Clint Mansell, Director of Principle Gallery in Alexandria, VA.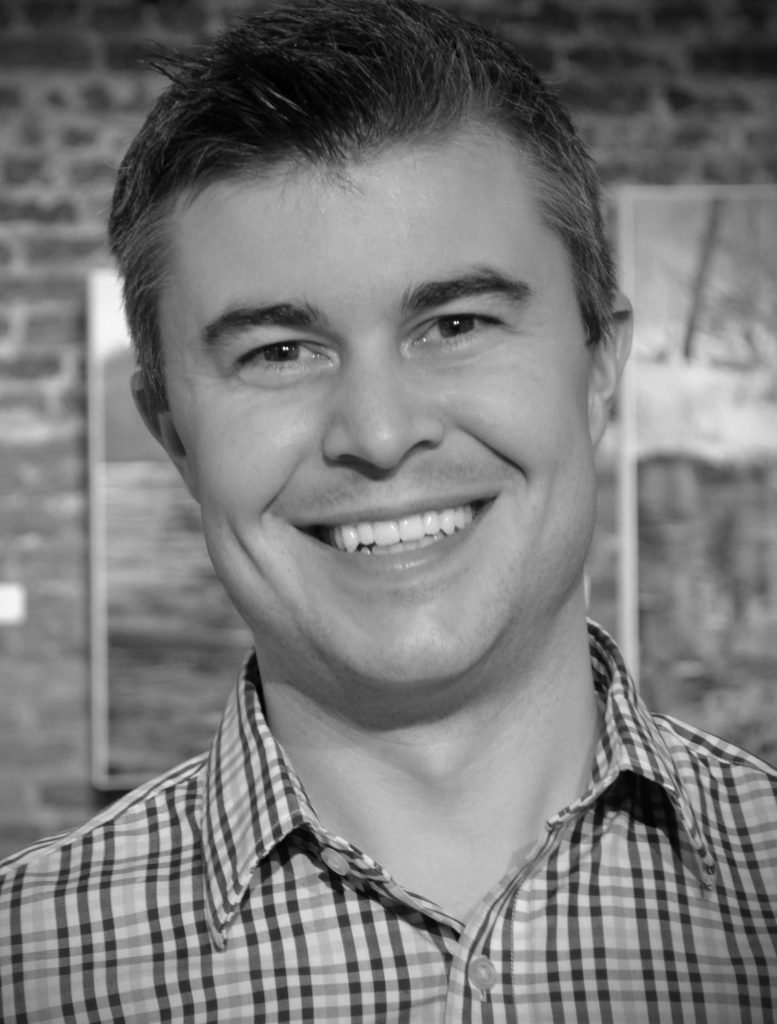 Exhibit dates postponed: TBD
Where: Capitol Hill Arts Workshop Gallery, 545 7thSt SE, Washington DC
Reception and Juror's Remarks/Cash Prizes: TBD
Digital Entry: Selections for this exhibit will be made by the juror from JPEG images submitted online by the artists. All work must be original and signed by the artist. Photographs and digital manipulations are considered original. All work must have been created within the last three years. Work previously juried into a CHAL exhibit may not be submitted. Previously non-acceptedwork may be submitted.
Submission through Smarter Entry opens Feb. 11- closes March 9 midnight. Please read all the directions are here: https://www.caphillartleague.org/wp-content/uploads/2020/02/ProspectusPerspectives-1.pdf
Non-members can access smarter entry here: https://client.smarterentry.com/chal
If you don't have a smarter entry account; just follow the directions for NEW Users when you use the above link.
Entry Fees: Non-members may submit 3 entries for a non-refundable fee of $35. CHAL members' discounted fee is $25 and the link was emailed to all members. Up to two additional entries maybe submitted at $5 each for members and non-members. Artists submitting 3-dimensional work may provide two images of each piece, front view and side view.