Capitol Hill Art League members/artists Juried Exhibit theme: Home.
Exhibit Dates: March 2-March 30, 2019
First Place: Mai Pham   Second Place: Karen Cohen     Third Place: Kate McConnell
 HONORABLE MENTIONS: Elizabeth Eby, Kay Fuller, JoAnn Lamicella Laboy
Congratulations to artists:  Nancy Arbuthnot, Ken Bachman, Kimberley Bursic, Judith Capen, Marilyn Christiano, Karen Cohen, Tara Hamilton, Jim Huttinger, Elizabeth Eby, Kay Fuller, Heike Gramckow, Adam Kernan-Schloss, JoAnn Lamicella-Laboy, Robert Lipartito, Kate McConnell, Michael McSorely, Rindy O'Brien, Mai Pham, Judy Searles, Anne Shields, Karen Van Allen, and Paul Wood.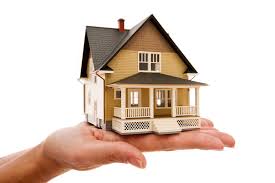 HOME can be many things: a memory, a place to go, a place you love/hate, a feeling you have, a destination, a vision. Use your imagination!
Juror: Anke Van Wagenberg, holds a Ph.D. in art history, and Chief Curator Academy Art Museum, Easton, Maryland.
Reception: March 2, from 5:00-7:00 PM awards  at 6pm.
                            Where: Capitol Hill Arts Workshop, 545 7th St SE, WDC
 Prospectus for all details/instructions/dates and times for this juried themed show: HOME.