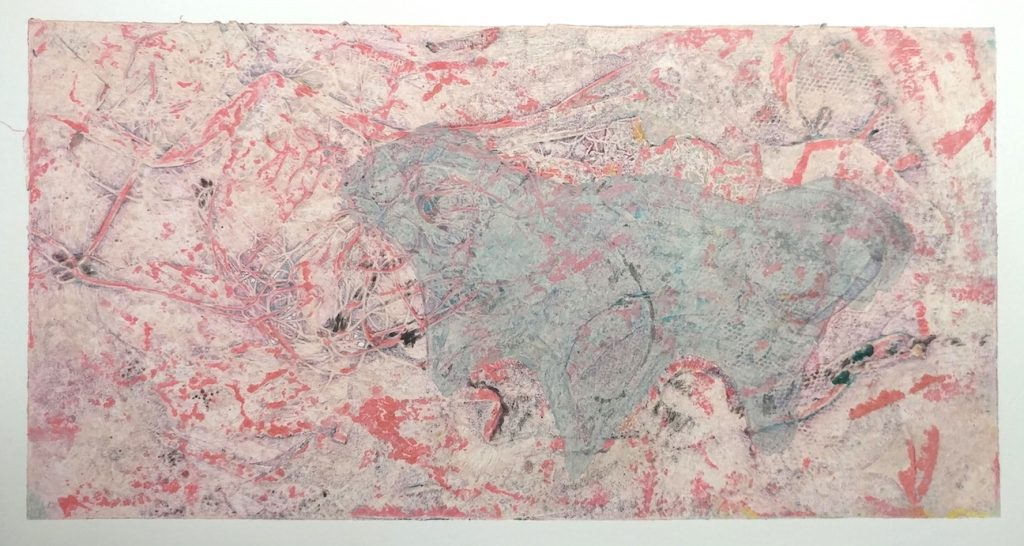 Members Only – Artist Choice Pop-Up Art Exhibit ONLINE
( CANCELED gallery exhibit (was) at Frame of Mine) April 1-30, 2020 but the show WILL go on! ONLINE.
With signs of Spring all around us outside, our thoughts turn to Beginnings– new ones, missed ones, fresh starts….new beginnings we are waiting for while hibernating in solitary isolation and social distancing.
Here's Nan Raphael, Rindy O'Brien, Karen Cohen, Ann Pickett, Sarah Burford, Karen Zens, Mary Elizabeth Gosselink, Tara Hamilton, and Ann Albright in CHAL's FIRST-EVER online exhibit!
CHAL Members are invited to email two art images themed Beginnings and please name your jpg file with your name/title of the artwork. Please email to chalartists@gmail.com. CHAL will upload images to Instagram daily and this Website. Instagram: @caphillartleague