MAY 2019.  ARTISTS' Choice exhibit at CHAW  for CHAL Members-Only, All-Media Exhibit (non-juried) Members can exhibit one self-selected artwork.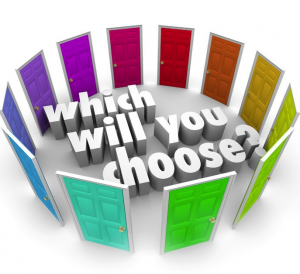 This time, YOU get to choose your best and favorite artwork to exhibit. Space is limited in the gallery, so please get your art in early. Once the walls are filled, we will close receiving. Please bring your work with the attached label noting your name, title, medium and price.
Weight limit: 30 lbs and size is restricted to 48″ (on either side) or under. All work must be for sale.
Receiving: May 11 + 13, 9:30-11:30 AM Capitol Hill Arts Workshop
     Exhibition Dates: May 18 – June 1, 2019
Reception: May 18, 5- 7 PM please bring a finger food to share with guests. Patrons will vote for Peoples' Choice Award.
If you would like to join Capitol Hill Art League, you can join anytime of the year. For membership application, click here