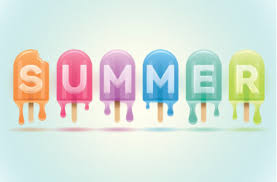 October Exhibit Theme: Summer Explorations
Receiving: Sept. 23 and Sept. 25, 2017 (9:30 am-11:30am)
Where: Capitol Hill Art Workshop, Washington, DC
Cost: 5 for 1 piece, $9 for 2 pieces and $12 for three pieces. Please label your work with title, medium and your name on the back.
If you have not renewed your membership, be sure to bring your membership form and payment for membership and entry fee. 
Juror: Spencer Dormitzer, Director of Joan Hisaoka Healing Arts Gallery/Shaw District, DC. Jurying will take place on Sept. 26 from 10am-12 noon and results will be announced.
Opening Reception: October 14 from 5-7 pm.  Exhibit ends: November 11, 2017