CHAL's October Exhibit Theme: Summer Explorations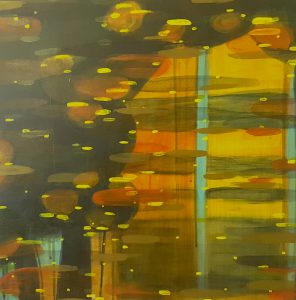 Kim Bursic FIRST PLACE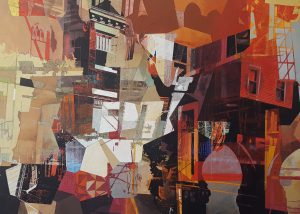 Marcel Taylor SECOND PLACE
Karen Cohen Third Place
Opening Reception: October 14 from 5-7 pm with Juror's remarks.
Exhibit Dates: Oct. 14- Nov. 4, 2017.          Where: Capitol Hill Art Workshop, Washington, DC
First Place: Kimberly Bursic, Second Place: Marcel Taylor,  Third Place: Karen Cohen
HONORABLE MENTION:  Jo Ann La Boy, Meera Rao
Juror: Spencer Dormitzer, Director of Joan Hisaoka Healing Arts Gallery/Shaw District, DC.
For the full list of those juried in to this exhibit, click here.