CHAL's 9th Annual OPEN call/juried/all media art competition.
Clint Mansell, our juror for the OPEN call exhibit, has chosen the following 25 artists for Perspectives exhibit. Having 299 images of art from which to select, Mr. Mansell is pleased to announce these artists: Lillian Klein Abensohn, David Alfuth, Ken Bachman, Jennifer Barlow, Olga Bauer, Ron Colbroth, Sally Davies, Hui Fang, Richard Hall, Jason Jaffery, Leonard Jewler, KB Kessler, Alice Kresse, Alison Landry, Paola Luther, James Mallos, David Mann, Michael McSorley, Sue Miller, Dora Patin, Meera Rao, Alden Schofield, Judy Searles, Lani Seikaly, and Alex Tolstoy. Please NOTE: The 7 artists names in BOLD are Capitol Hill Art League members.
Please watch the youtube video that juror, Clint Mansell of Principle Gallery put together to send his remarks. Here are the winners!
1st Place Award: $500 Behind Herself by KB Kessler. Size: 13″ x 10.25″ Archival ink on cold press watercolor paper. Single line drawing of woman's back.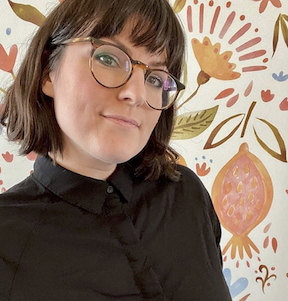 2nd Place Award: $400 Architectural with Perspective No. 11 by David Alfuth Size: 25″x19″x3″3D relief collage
3rd Place Award: $300 Lost North by *James Mallos. Size: 10″ x 1″3D sculpture – projects an image of the big dipper on the ceiling at noon.
Honorable Mention Award $200: Into the Courtyard by *Kenneth Bachman. Size: 24″ x 36″ Oil Painting: Dark colonial barn Interior opens out to a bright courtyard
Honorable Mention Award $200: Viewed from on High by Leonard Jewler. Size: 21″ X 17″ Photograph
Worth Noting *Kenneth Bachman and James Mallos are members of Capitol Hill Art League.
If you would like to purchase an artwork, please contact chalartists@gmail.com.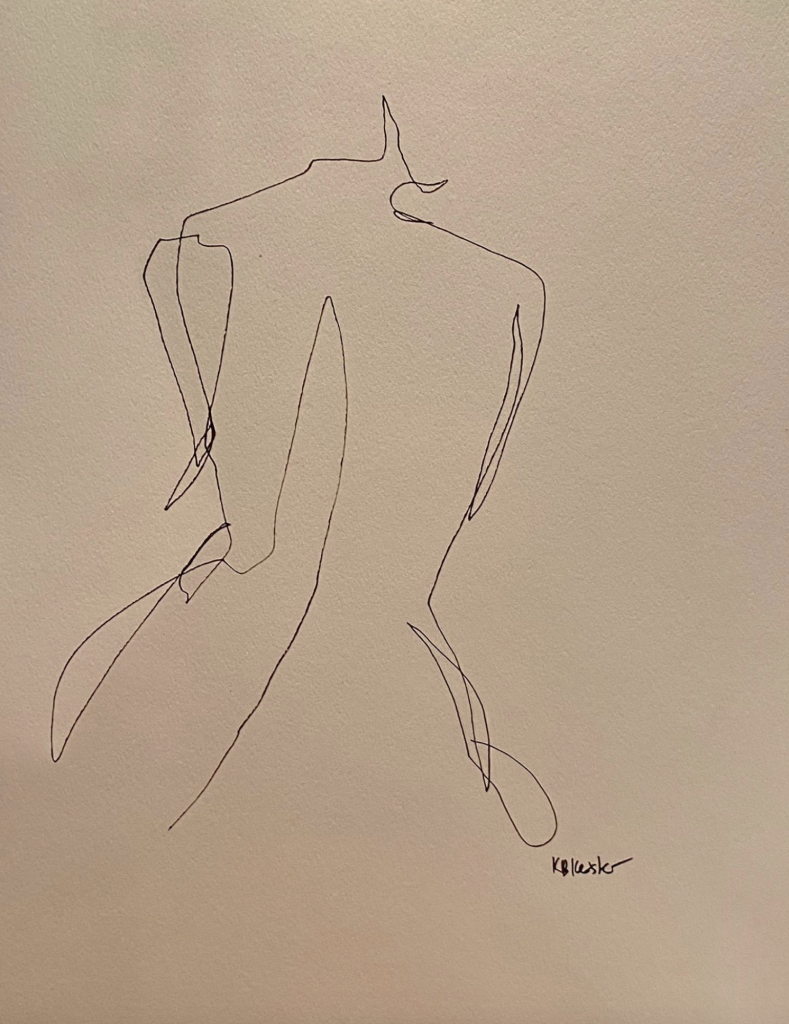 With the closure of DC non essential organizations and businesses, CHAL has canceled the April 4 reception and presents an online exhibit beginning April 4th! Thank you ALL 94 artists for entering!