https://www.chaw.org/blog/marchs-mind-artist-jason-jaffery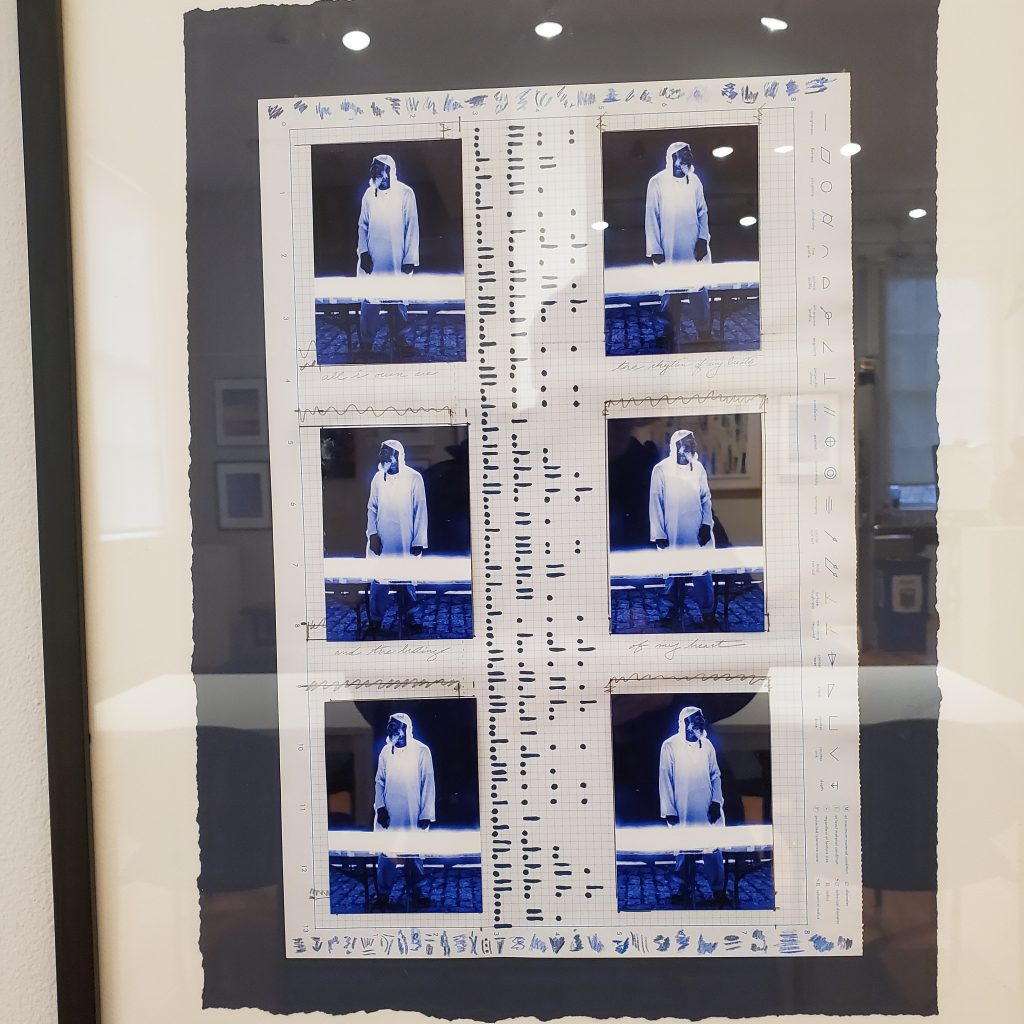 Capitol Hill Art League welcomes our new-ish member, photographer Jason (aka J) Jaffery. Starting off in an impressive manor, Jaffery won Honorable Mention for his photograph (shown here), at Rhythm and Blues members juried art show. This show ends March 6 at Capitol Hill Arts Workshop.
Jaffery says: Photography is a wonderful way to eliminate the canyon between "subject" and "observer," to erase the outline between myself and the world around me.
Congrats to Jason and we look forward to seeing more of your work!