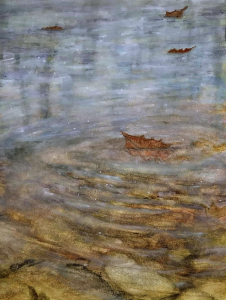 Like everyone, artists sometime need a little push, an inspiring message, a change of thought patterns. Each month we challenge our members with a central theme to be interpreted artistically in a new work of art.
This month's theme is CIRCULAR and we received submissions from 37 of our members. Deadline: Sept. 30.
By offering a theme, we encourage our members to start a NEW work of art every month, that's the challenge. Most of the artwork is for sale, please contact Capitol Hill Art League for purchase info.
Our DC neighbor, Hill Center, will pick their ONE favorite art image at the end of every month and award that artist with a $20 gift certificate.