Every month, CHAW's website and CHAL's presents a blog called Mind of the Artist. One of our CHAL members submits their own short bio about their artwork along with artwork images.
October, we present: Anne Albright. Anne joined CHAL in 2020 and is on our volunteer Steering Committee while also serving as president of Washington Water Color Association. She paints and continues her studies in watercolors after her 35 year career in IT.
Read about Anne and see her work here: https://www.chaw.org/blog/mind-artist-anne-albright.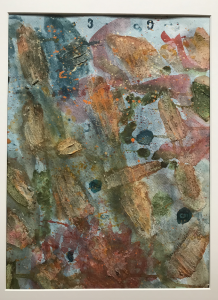 If you have not been featured and would like to participate in the Blog, please send a note to our Steering Committee volunteer: Tara Hamilton.
We'd especially like to hear from our new CHAL members!