May 19 and June 2: Every other Tuesday at 10:30am-12:30pm. Calling all members! Please participate in our ZOOM meet up for this peer critique. Have one artwork to share via Zoom (camera/audio on). CHAL members offer constructive and positive suggestions. Organizer: Carolyn Rondthaler. Be sure to download ZOOM on your phone or computer or tablet.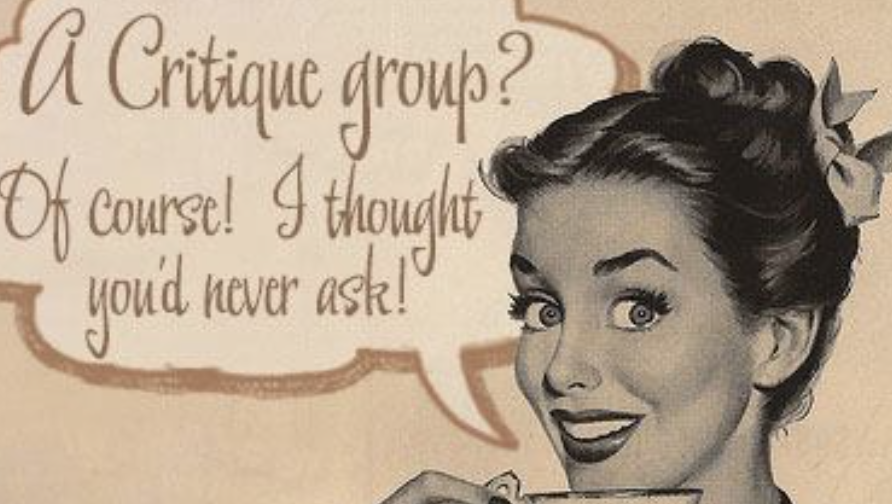 Location: ZOOM online meetings until CHAW re opens. Contact carolynrondthaler@gmail.com if you need more information. This group meets TWICE a month on the first and third Tuesday of every month.
IMPORTANT NOTE: As of May 30, 2020 ALL Zoom users and administrators will need to do a security update. Go here for more info:https://zoom.us/docs/en-us/zoom-v5-0.htmlIf you use Zoom, as CHAL does for various members' meetings, you will need to do this update on your device used for Zoom meetings before the meeting begins.
Zoom Users: To update your Zoom app, please visit zoom.com/download.