HAPPY NEW YEAR ARTISTS! CHAL artists/photographers have a monthly weekend group: The Sunday Critique Group will next meet on January 5, from 3-5 pm.
Location: Member and artist Mai Pham's house: 1231 C ST NE.
All CHAL artists/members are welcome to bring 1-2 artworks for peer review, tips, positive feedback. Organizer: Deb Hurtt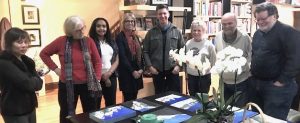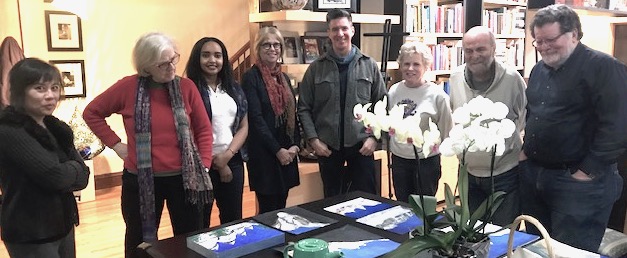 2020: meetings held the first Sunday of each month unless otherwise noted. Look in your google gmail email account for reminders!