Open Juried Exhibition for CHAL Artists
March 6, 2021 – October 15, 2021
Dermatology Office of Dr. Mana Ogholikhan
Greenbelt, MD
CHAL has been invited to display artwork at the new office of Dr. Mana Ogholikhan in Greenbelt, MD. Her request is for "Contemporary, Modern, Bright, Abstract, Funky, Pop" art.

Dr. Ogholikhan is a dermatologist, so art which interprets the human body would also be appealing.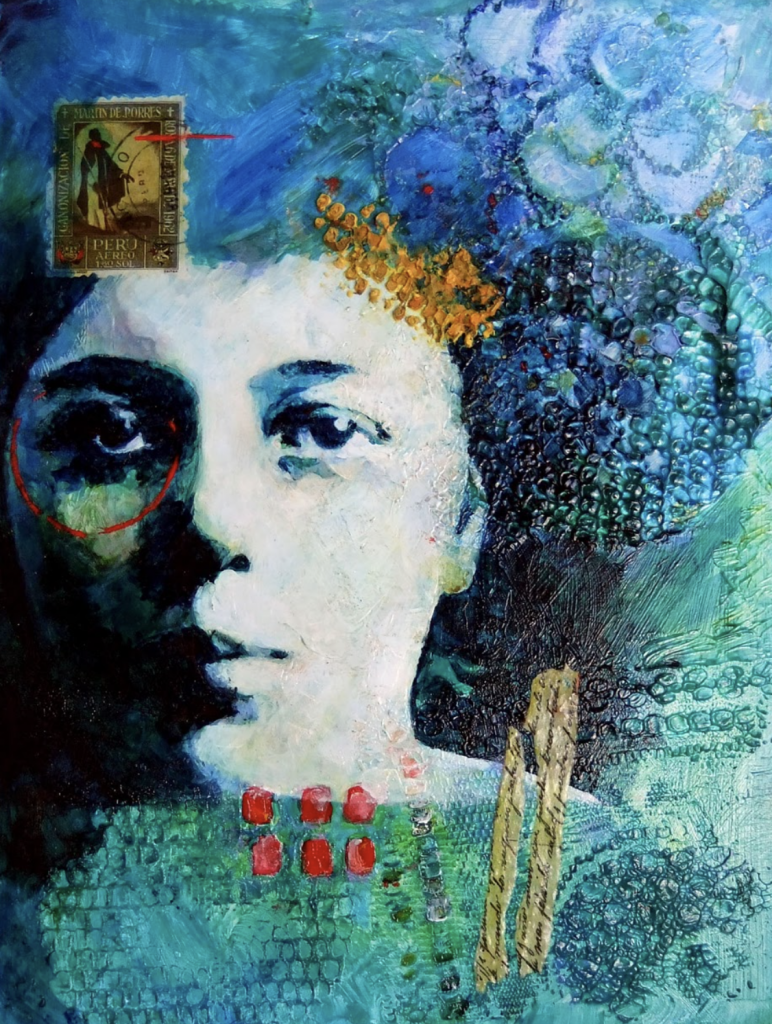 The Capitol Hill Art League (CHAL) is a program of the Capitol Hill Arts Workshop. Located in the historic Capitol Hill neighborhood in Washington, DC. Seventy artists/members from the DC metro area exhibit and sell original artwork at CHAW and various venues in the DC region. CHAL/CHAW hosts lectures on art related topics, offers workshops, and strives to support this vibrant community of artists.