Capitol Hill Art League Members Only Art Exhibit
"Happiness"
May 1 – June 19, 2021
Frame of Mine Gallery
545 Eighth Street SE, Washington, DC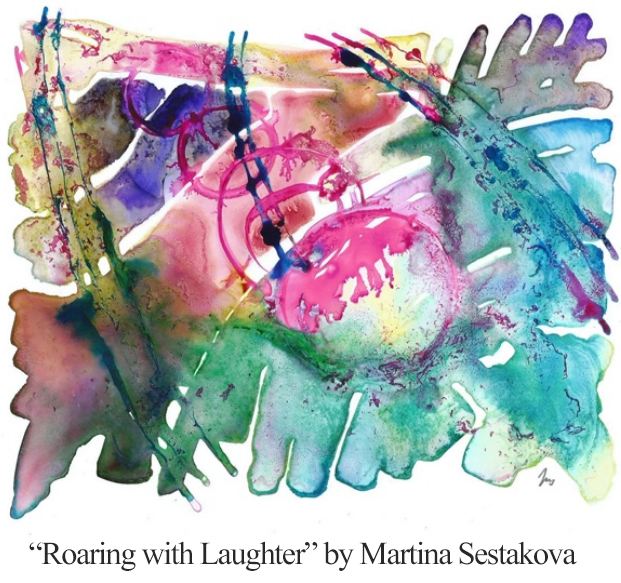 The word "Happiness" contains a universe of meaning. CHAL members are invited to interpet "Happiness" through their personal lens of finding meaning, having purpose, a sense of wellbeing and an evocation of cheerfulness. Members may submit 2D artwork in any media, including photography, using the theme, "Happiness".
Exhibit Manager: CHAL Steering Committee Co-Chair Karen Van Allen.
Download Exhibition Prospectus (PDF)

Selection Process: CHAL is beginning non-juried work for Frame of Mine Shows. First 25 artists submitting artwork will be included in the show. One submission per artist. Maximum size is 24 inches in length or height.

Digital Entry: All entries will be made through SmarterEntry. During the entry process you will be required to supply the following information for each work: title, artist name, medium, dimensions, and price. Digital files for viewing should be JPEG format, saved at high resolution with the longest dimension being no more than 1200 pixels.

Please name your file as follows: Last nameFirstName-TitleofArtwork-Size-Price#.
Example: SmithTom-Sunrise-20×24-350.jpg.

The size of wall-hung work must be no larger than 24 inches maximum in either direction and weigh no more than 30 lbs. Upon receiving, all artwork must be wired and ready to hang. Work not following these specifications will not be accepted for exhibiting. All work must be original and signed by the artist. Photographs and digital manipulations are considered original. All work must have been created within the last three years. Work previously juried into a CHAL exhibit may not be submitted. Previously non- accepted work may be submitted.

Submission Opens: April 1, 2021
Submission Closes: April 25, 2021 at midnight (unless the maximum number of entries is reached before then.)

Entry Fees: $5 for one Accepted Work: Artists will be responsible for the delivery of artwork to Frame of Mine Gallery on Saturday May 1, 2021 between 11:00am and 1:00pm. Artwork must be hand-delivered to the gallery; no work will be accepted by mail or delivery services. All work must be ready for display. Frame of Mine Gallery uses the Walker system for hanging artwork. Please have your artwork framed and ready to hang with wire stretched across the back with D-rings. No sawtooth hangers or clip frames can be used with the hanging system at Frame of Mine. Please clearly label the back of your piece with artist name, artist contact information (email or phone number), title, medium, size, and price.

The artist is responsible for any insurance on his/her work during the exhibition. If the work delivered deviates from the submitted digital images, the Capitol Hill Art League reserves the right to decline the work. Any pieces delivered that are not exhibition-ready with proper framing and hanging wires will not be exhibited. Unsold artwork must be picked up on Saturday June 19th between noon and 3:00pm. There is no storage space at FOM, so all artwork must be retrieved during this time.

Sales: Frame of Mine graciously takes no commission on sales; however, CHAL is requesting that any artist selling their work at Frame of Mine pay a 10% commission fee to Capitol Hill Arts Workshop. The artwork price submitted on the smarter entry registration online form will be the price presented at the time of the show for accepted work. Frame of Mine will run a credit card for the sales or collect cash/checks and pay artists directly two weeks after the exhibit is taken down on June 19, 2021 . Work that is not for sale will be marked NFS.
---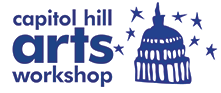 The Capitol Hill Art League (CHAL) is a program of the Capitol Hill Arts Workshop. Located in the historic Capitol Hill neighborhood in Washington, DC. 70 Artists/members from the DC- metro area exhibit and sell original artwork at CHAW and various venues in the DC region. CHAL/CHAW hosts lectures on art related topics, offers workshops, and strives to support this vibrant community of artists. Website: https://www.caphillartleague.org/ Contact email: chalartists@gmail.com.