Galaxy Exhibition
April 1-30, 2020
Galaxy evokes images suggestive of cosmic vastness, emptiness, otherworldliness, outerworldliness, yet can represent an internal as well as an outer landscape. In this exhibition, artists explore their artwork interpretations of Galaxy through their own personal process and any media, including photography.
---
Refresh, Renew, Revitalize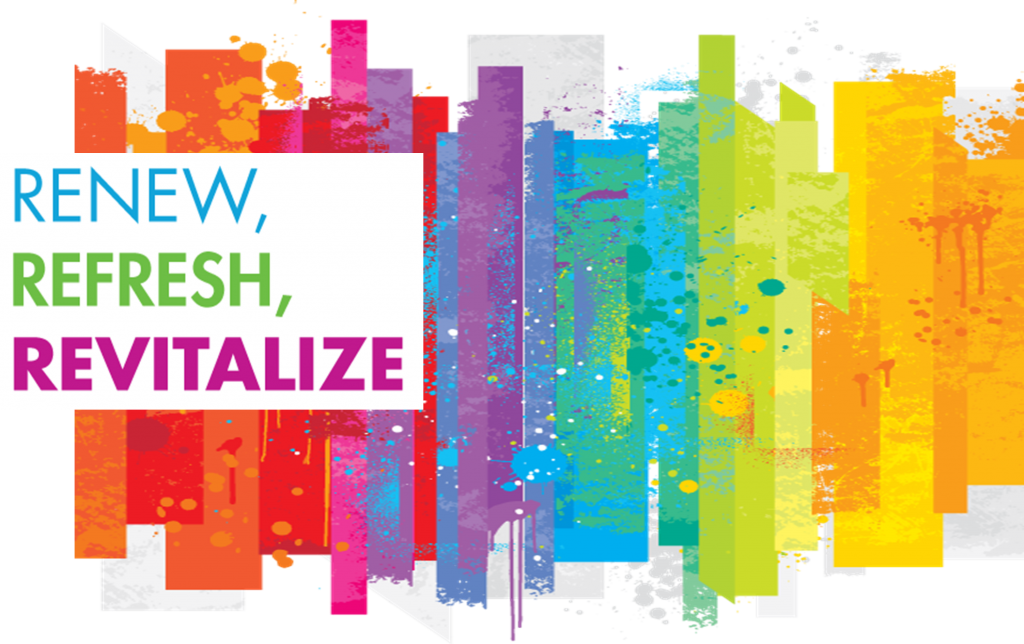 April 5, 2021 – July 5, 2021
Center for Plastic Surgery
Chevy Chase, Maryland
Open Juried Exhibition for CHAL Artists
---
Beauty is Everywhere Exhibit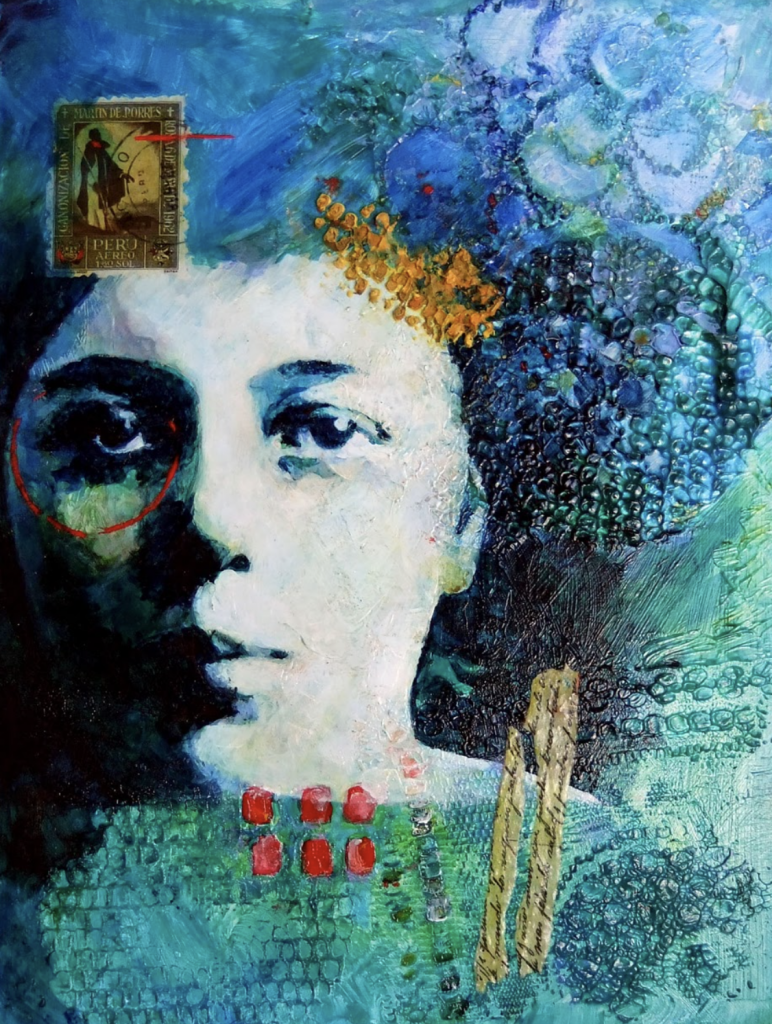 March 6 – July 15, 2021
CHAL has been invited to display artwork at the new office of Dr. Mana Ogholikhan in Greenbelt, MD. Her request is for "Contemporary, Modern, Bright, Abstract, Funky, Pop" art. Dr. Ogholikhan is a dermatologist, so art which interprets the human body would also be appealing. Location: Dermatology Office of Dr. Mana Ogholikhan, Greenbelt, MD
---
Bright Bold Big Art Exhibit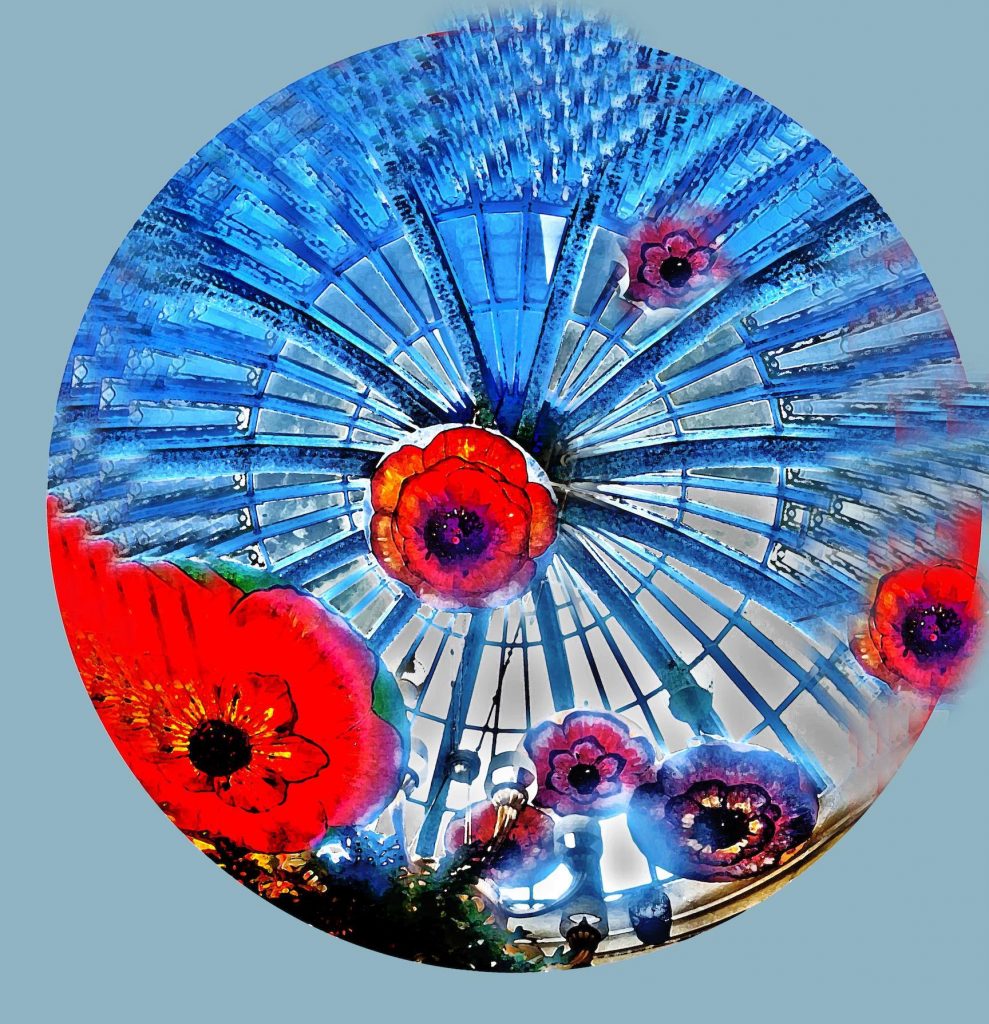 September 2020- April 2021
Sixteen artists of Capitol Hill Art League are featured in a curated, group mixed media display called Bright Bold Big. All artwork is for sale, please contact Capitol Hill Art League for purchase info. Location: Center for Plastic Surgery in Chevy Chase, MD.