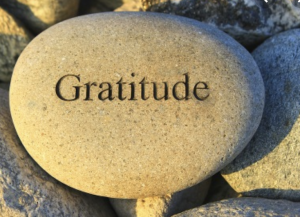 CHAL Members Only POP-UP Exhibit
Theme: Gratitude
Exhibit Dates: Nov. 2-Dec. 15
Location: Office of Dr. Nishan Halim, 27 Sixth St NE
For this exhibit, CHAL members are invited to express their artistic representation of GRATITUDE: – a feeling/emotion, a trait, an expression, a motivator/purpose, a behavior, a sense of well being……..
Check your CHAL google group email for all the details and instructions please.
Reserve a spot with exhibit manager: JoAnn Laboy via email to joannlaboyart@gmail.com.
No Commission is taken from the sale of your work.
Dr. Halim and his staff will provide a not to be missed reception on Friday, Nov. 15th from 5:30 to 7:30.
DATES to REMEMBER:
Drop off work Friday, Nov. 1st 10:00 to noon
Reception: Friday, Nov 15 from 5:30 to 7:30 invite your fans and friends!
Pick up work: Friday, Dec 15th 10:00am to noon