Nov. 19, 2018 Greg Staley Photographs CHAL artwork
November 19, 2018 @ 10:00 am

-

2:00 pm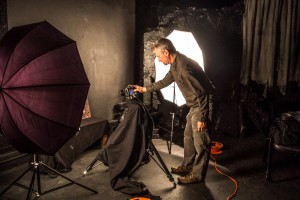 Date:  Nov. 19, 2018   Time: 10:00am-no later than 2:30  Location: Black Box at CHAW
CHAL MEMBERS: This is your opportunity to have your work professionally photographed by Greg Staley.  He has been providing this service to CHAL members as well as artists throughout the DC Metro area for many years. He can photograph your works under glass or plexiglass, so you do not have to remove them from their frames.
His fee is $10-15 per each 2-D piece.  IMPORTANT: Please let Kay Fuller know how many pieces you will be bringing @ cfuller432@aol.com.
On November 19th, simply bring your work in by 10:00 am with your payment and email information in an attached envelope.  He will take the photos and leave your work in the Black Box for you to pick up around 2:15 pm.  After processing the photos, Greg will send you a link to upload your jpg.