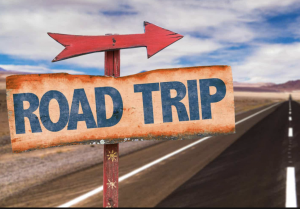 Summer concludes annually with our first exhibit for CHAL members of the new season in September, called Road Trip. If you haven't done one yet (road trip or artwork or both), there's still plenty of time! Pls download this PDF CHALroadtripprospectus (1)  and save it for details, dates, directions, etc.    You may bring in one work of art, any medium, with this theme for this non-juried group members' show. Exhibit runs: September 10-28 at Capitol Hill Arts Workshop Gallery.
POSTPONED: Our annual membership meeting at 11:30 am on Sept 7th has been postponed and will be rescheduled.
Time to renew your memberships for one year: $50 with volunteer hours. $90 without volunteer hours.
Note: Email a Road Trip image file with your name and title of the art, we can start to post these on Facebook. Pls send to chalartists@gmail.com.