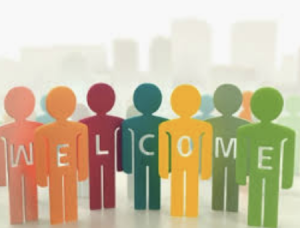 Capitol Hill Art League presents our annual membership drive/meeting on Sept. 7th at 11:30 am.  Memberships for one year: $50 with volunteer hours. $90 without volunteer hours.
Click here to download our new 2019-2020 membership form. CHALmembershipform2019-2020KC
Where to meet: Capitol Hill Arts Workshop, 545 7th St SE  Gallery
Note: The same morning before our annual meeting, members are requested to drop off your artwork for the September show called ROAD TRIP. Stay tuned for all the info regarding the September exhibit!